the dress on the right
I had a customer a few weeks ago come in and show me a dress in a
Lucky magazine.
Asking if I had ever seen fabric that was similar to the dress. I had seen it...somewhere... but I could not remember where. I searched though my wholesalers to see if I could find it. But I did not,I was bummed that i could not locate it for her. I love the thrill of the hunt, Im a total
scavenger
hunt addict. I was browsing though the
Roberkaufman
site today when I spotted it! JACKPOT! the first time I had seen it was in an teaser email the company had sent about new lines that where coming this spring. I did not get that customers name or contact info. So if you out there and read my simple little blog... here you
go.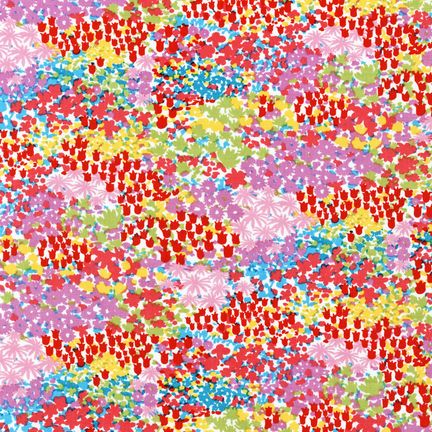 p.s. if you want me to order it, no problem just give me a call 612-9198 ( I wouldn't mind getting my hands on it either!!)
Cheers Jenny